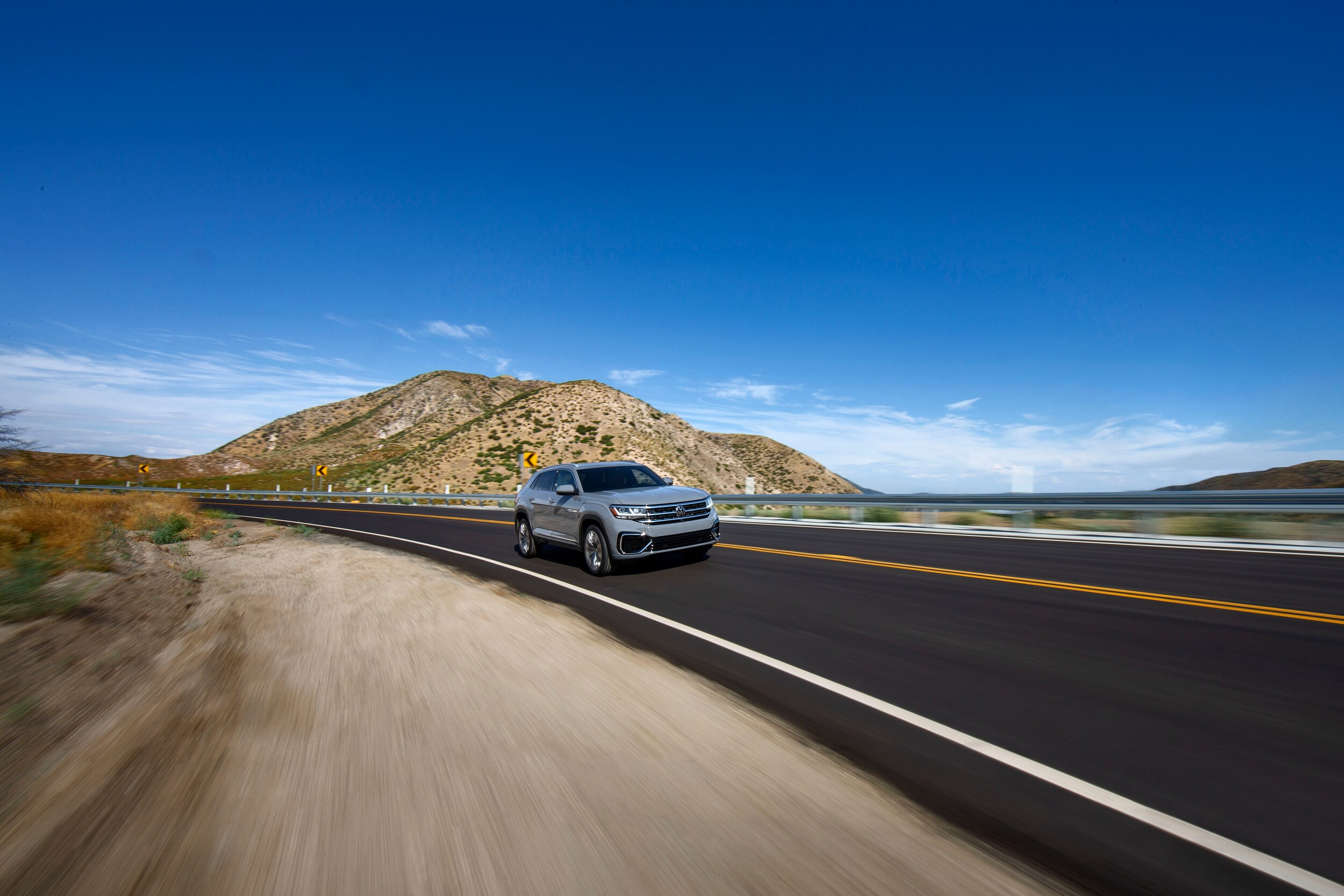 As most Volkswagen owners in Clifton, NJ know, having a Volkswagen truly sets your vehicle apart from the rest of the cars in the area. Your Volkswagen is not only impressive to look at, but it will also serve you as a reliable vehicle for years. Despite the pros that come with owning a Volkswagen, you will still need to have repairs performed. When it comes time to repair your vehicle, our staff at Gensinger Motors, Inc. will be happy to get you the genuine Volkswagen parts that you need.
Having the Right Parts Matters
When you buy a Volkswagen and want it to last you for years, you need to make sure that you always replace the parts with genuine Volkswagen parts. While some vehicles have parts that can be used interchangeably, a Volkswagen vehicle is engineered with the need to have only certain parts used in the vehicle. When you use genuine Volkswagen parts, you can be sure that the parts will fit your vehicle perfectly and allow your vehicle to continue to run smoothly.
The Right Parts Will Keep Your Warranty Intact
If you have purchased a new or certified pre-owned Volkswagen, you know that your vehicle will be under warranty. If you choose to use the wrong parts when you are getting a repair done on a Volkswagen, you can end up voiding your warranty. Most Volkswagen warranties will refuse to cover your vehicle if you do not use genuine Volkswagen parts.
Genuine Volkswagen Parts Will be Able to Handle Your VW's Performance
Many types of VW vehicles have advanced driving modes, such as the Sport mode. If you choose to use off-market parts, they may not be able to handle the performance demands of a Volkswagen. By choosing genuine VW parts, you can ensure that the part will be able to keep up with the job that your Volkswagen is trying to achieve.