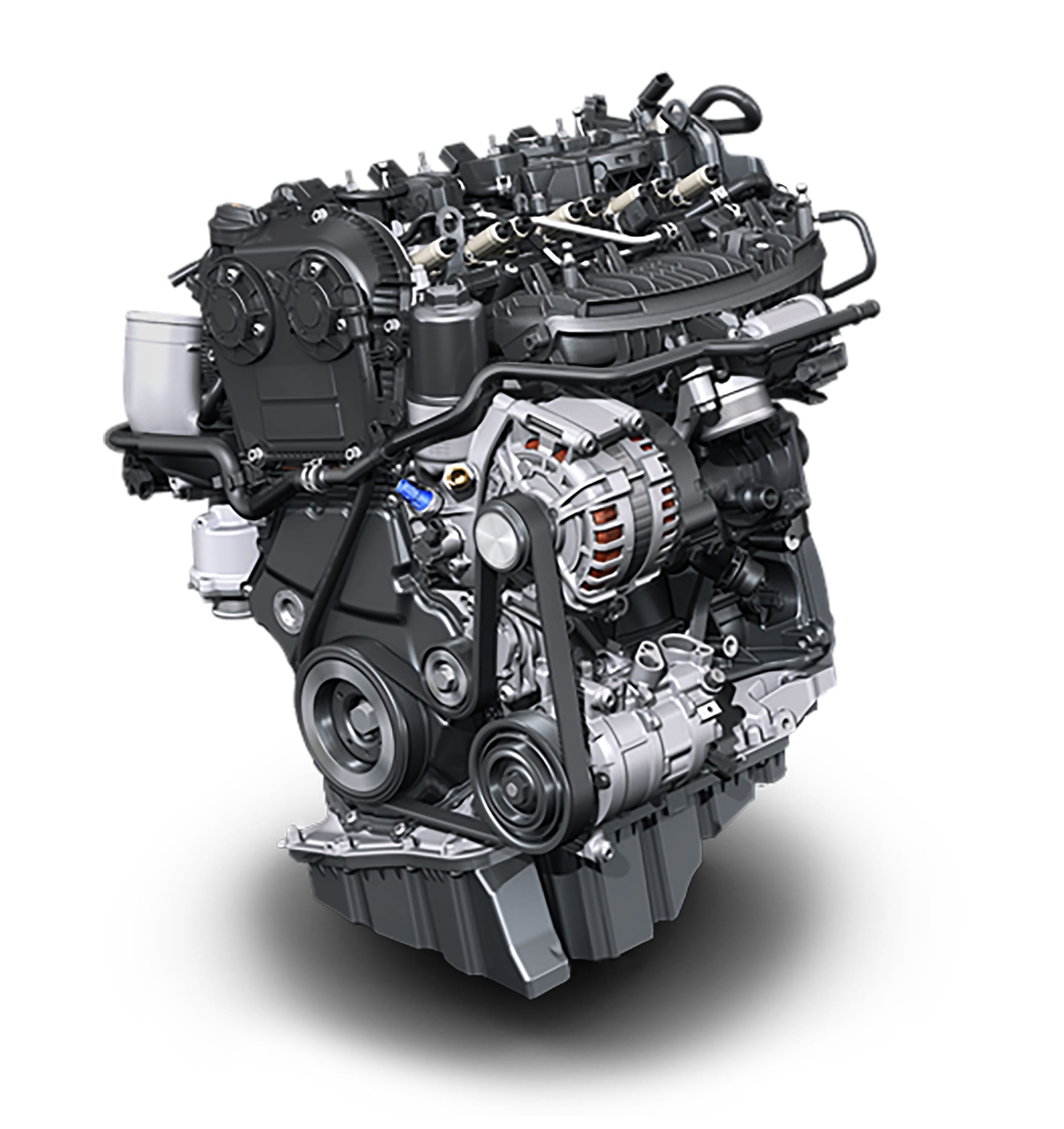 When your Volkswagen needs a part replaced you want the best there is, so your Volkswagen can run the way it should keeping you and those around you safer. When your car or SUV is operating with proper parts, the drive is smooth, efficient, and exhilarating. There is no better place for genuine OEM parts than here at our parts center. We hold a large inventory of parts, so when your car needs it, we have it. To learn more about our parts and services continue reading.
About Our Parts Center
We want to make our service accessible to all drivers in the Clifton NJ area. We are consistently offering service specials so when it's time for your car to have work performed you can save money. We make every car that comes through our garage a top priority, no matter the velocity of the work that needs to be done. We replace everything from spark plugs to lights, fluids, tires, and bumpers!
We offer OEM parts for your Volkswagen, so it runs as it did straight off the assembly line. These parts are made exclusively by Volkswagen and are crafted for each model. While you can try to find similar parts for less, you risk causing further damage to your vehicle, it not working properly and breaking sooner than expected, overall costing you even more money.
We know that when it's time for your car to have work done, it can be hard to find the time, but not to worry. Here at Gensinger Motors, Inc our professional and top-trained service staff are ready to get your vehicle in and out in no time so you can get back to your busy lifestyle!
We are just a quick drive from Fair Lawn NJ. For additional information you can explore our direction's page.