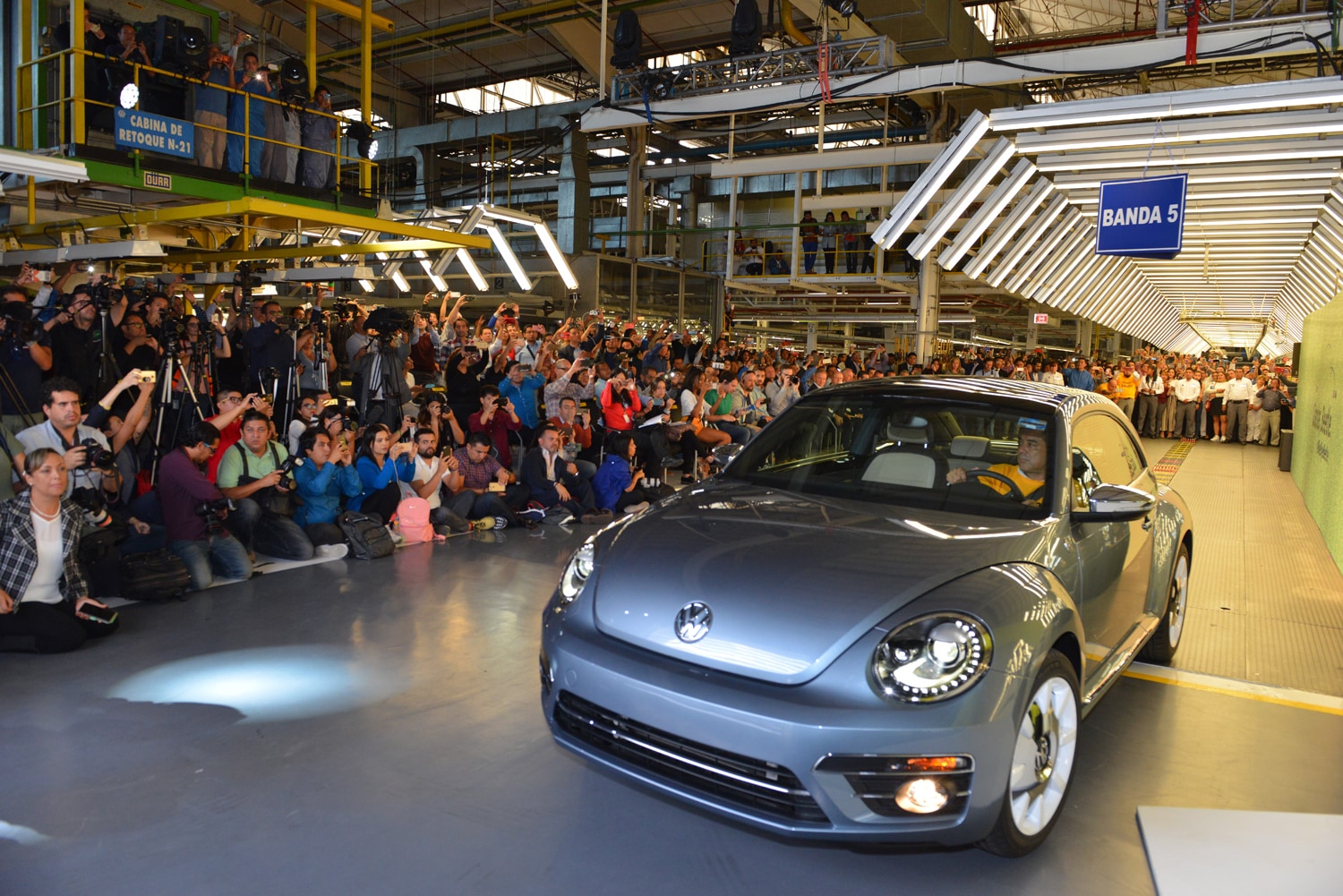 ?The Volkswagen Beetle has long been one of the most recognizable vehicles on the road. With its distinct artisanship, its unique spunkiness, and its enduring versatility, this vehicle has graced the road for decades. Now, sadly, the Volkswagen Beetle is ending its long, multi-generational run.
The last car of this incredible model will be created on the Volkswagen de Mexico production line, and it will live at the local museum. This incredible model will stand tall as a representation of the efficient, versatile, and confident driving experience it consistently delivered for over four decades.
?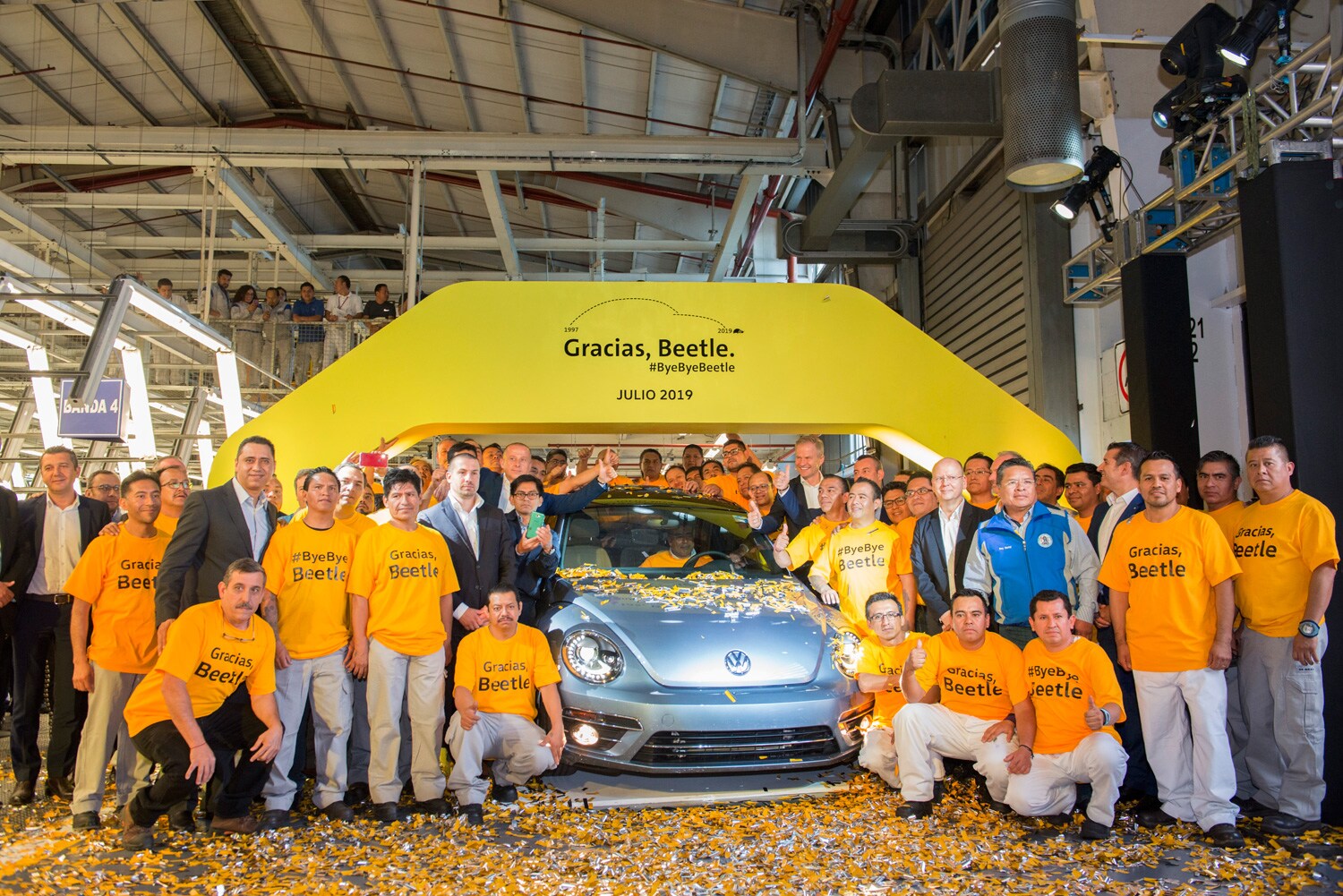 Rest assured, you can still invest in the 2019 Volkswagen Beetle if you love this model! Our team can help point you in the right direction so you are able to conquer the road with ease.
If you would like to learn more about our selection of vehicles, or if you have any questions about the Volkswagen Beetle, we invite you to visit us at Gensinger Motors, Inc., located in Clifton, NJ. Our team would be happy to help you schedule a test drive with your favorite model.